Minkovsky Media is a Public Relations and communications firm specializing in strategic media consulting and crisis management. 
We pride ourselves on being the most effective, qualified, creative, and organized firm in Israel. Any one of our over 200 loyal clients will approve this message. Some of our clients have been working with us since 2015, the year we started our amazing journey.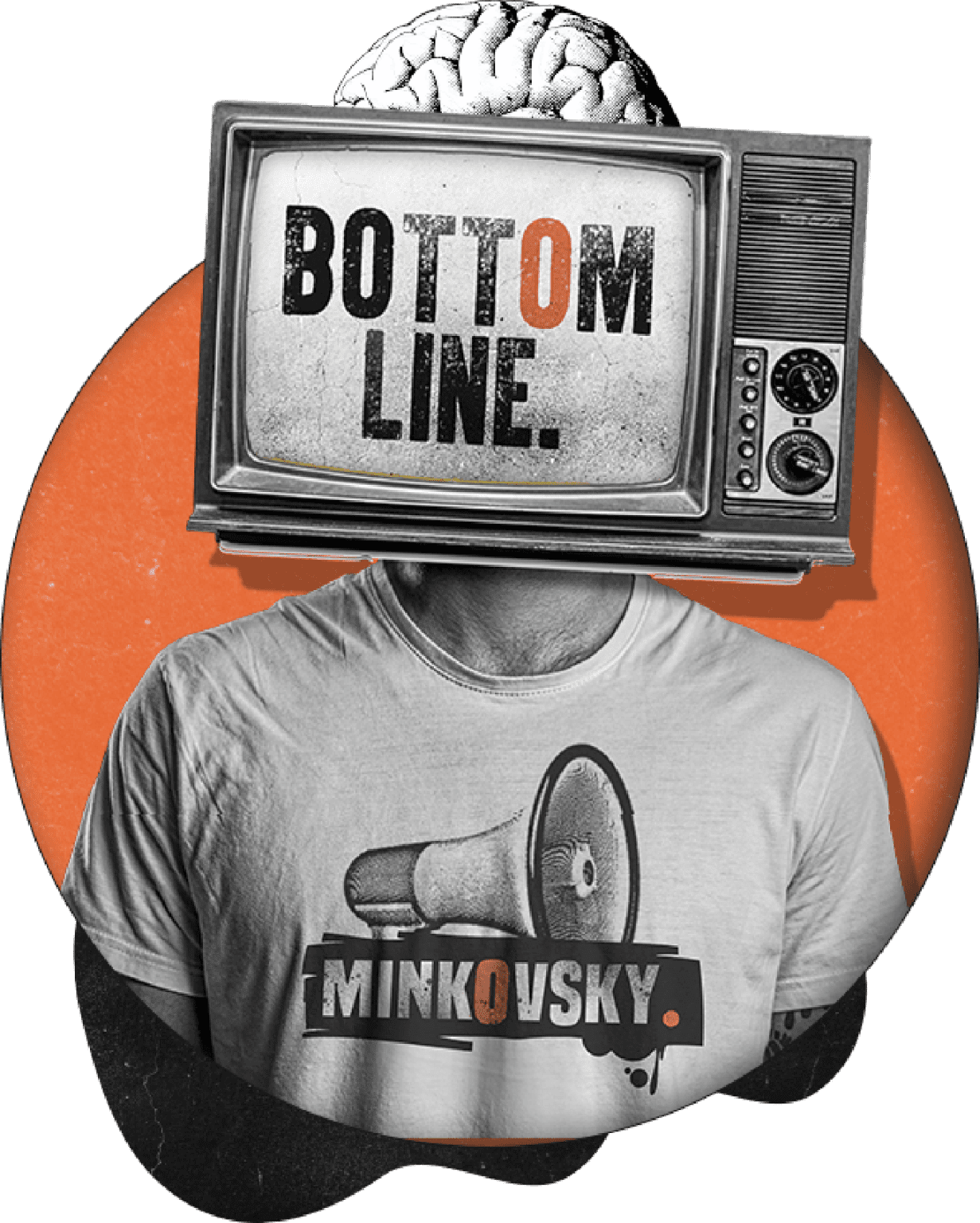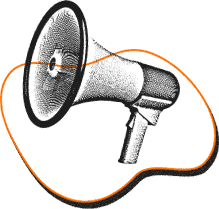 PR Services & Media Consulting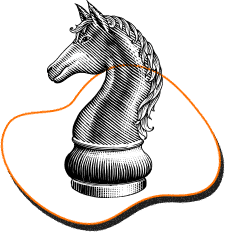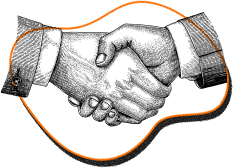 Government Relations & Lobbying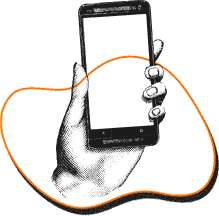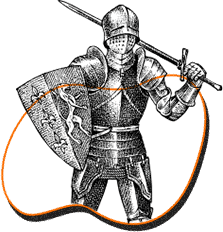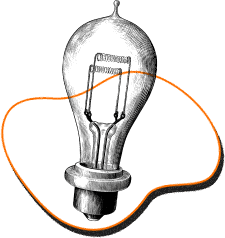 The only thing more diverse than our employees is our customers – and we love them all equally :) We are a microcosm of the free market and the global economic ecosystem, in the fields of High-Tech | Real Estate | Infrastructures and Transportation | Law firms and Accountants | NPOs | Healthcare | Workers' Committees | Capital Market | Public and Governmental Institutions | Consumerism and Retail | Restaurants | Culture and Entertainment: Musicians, Creators, Celebrities, Social Media Influencers.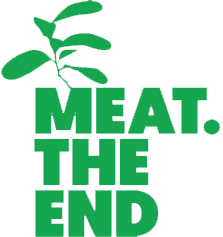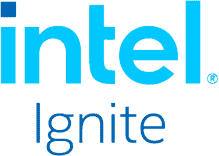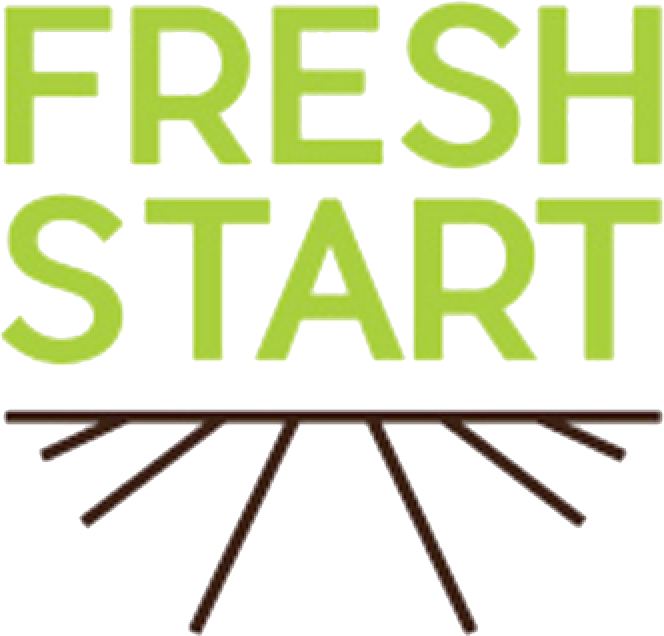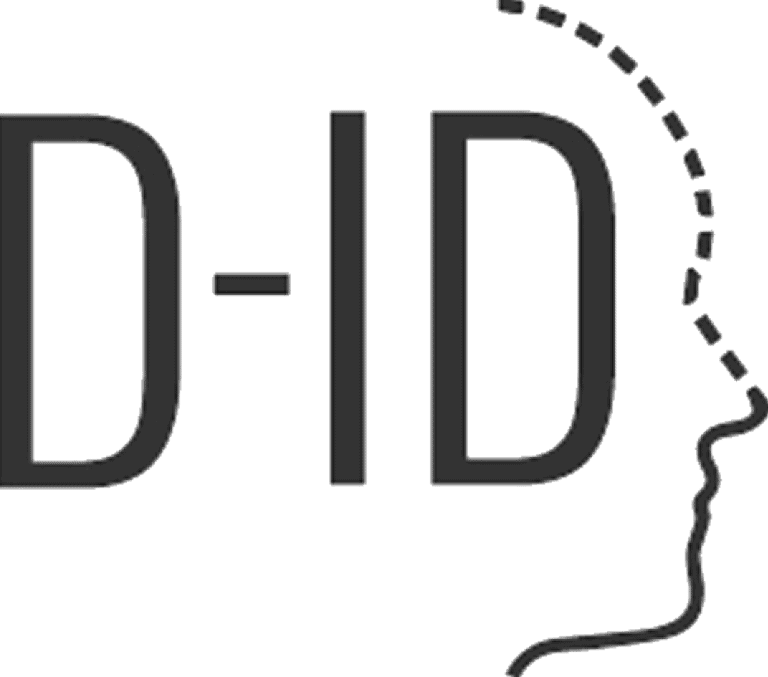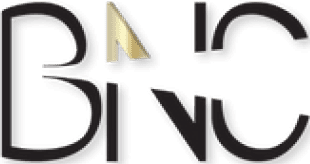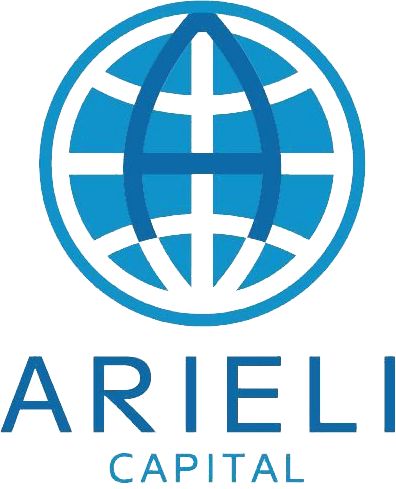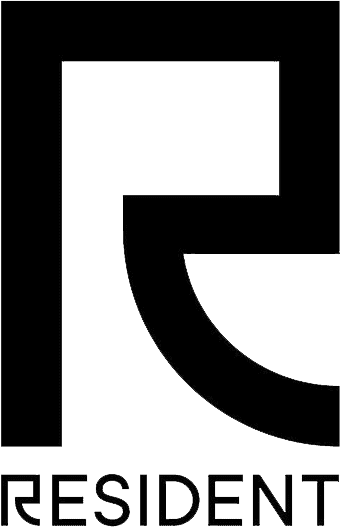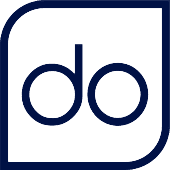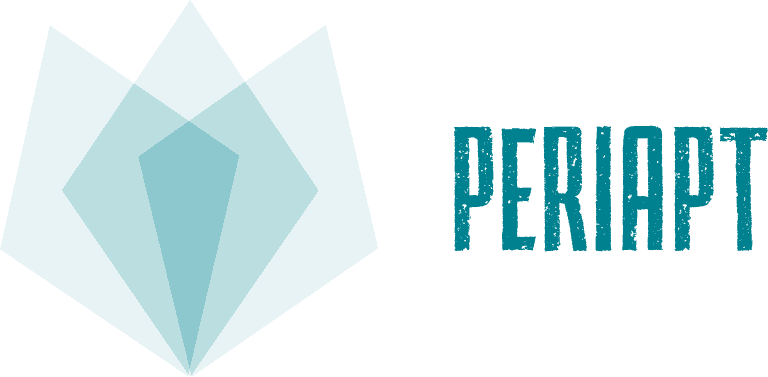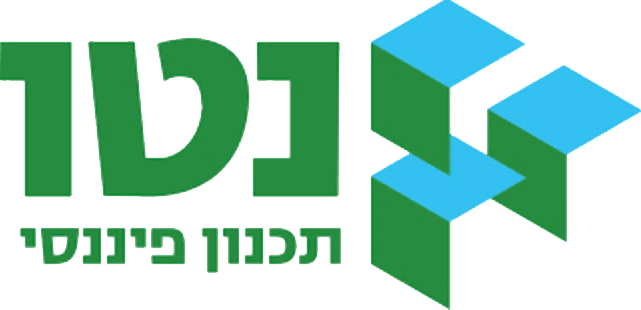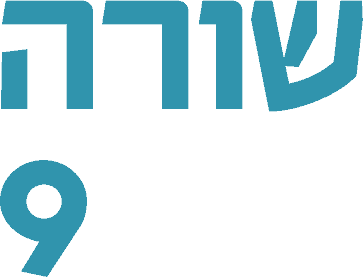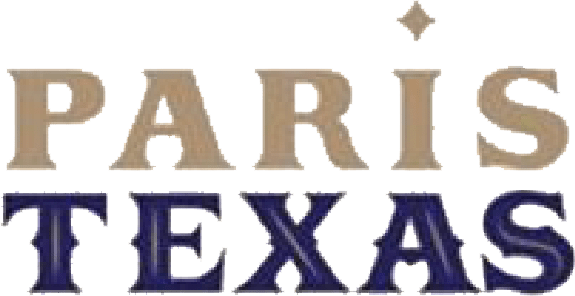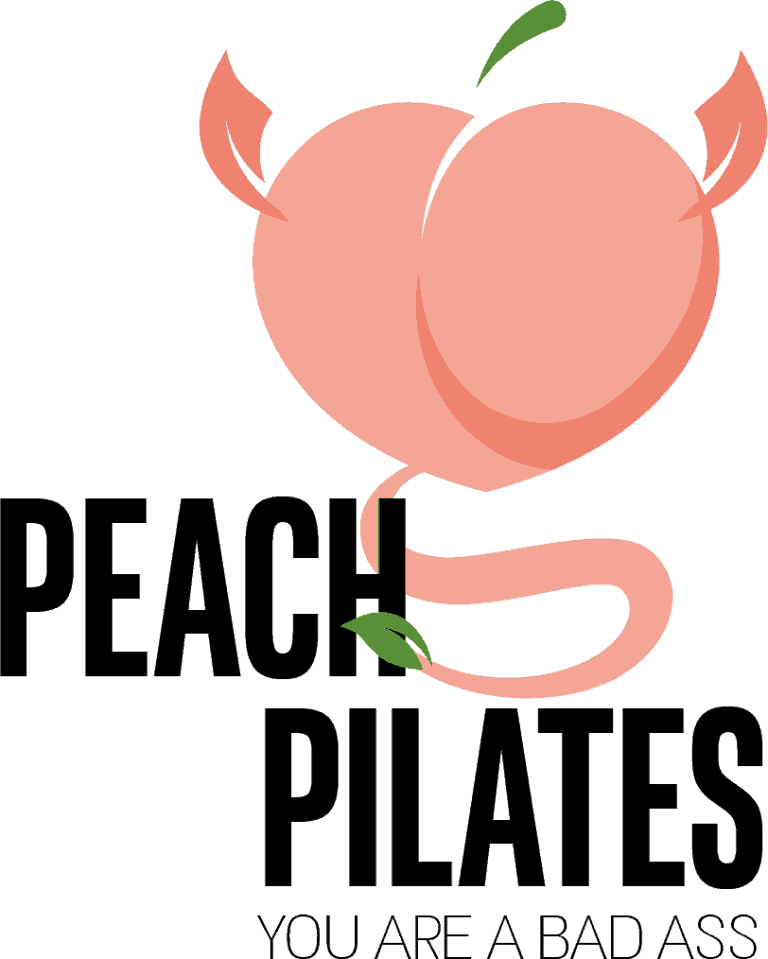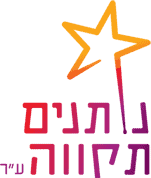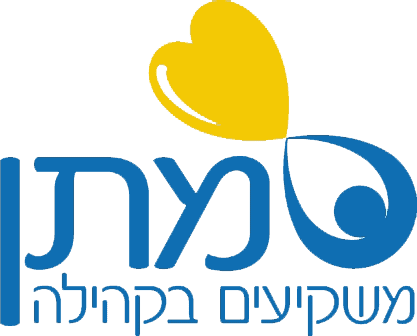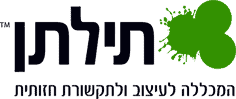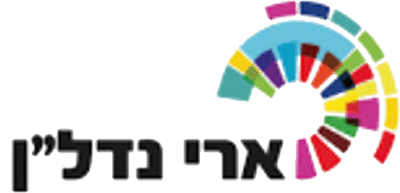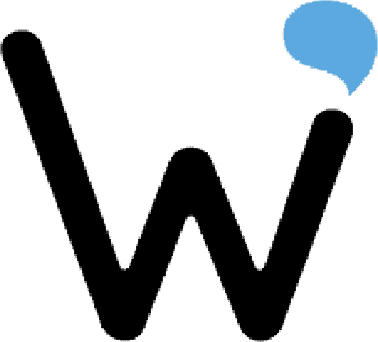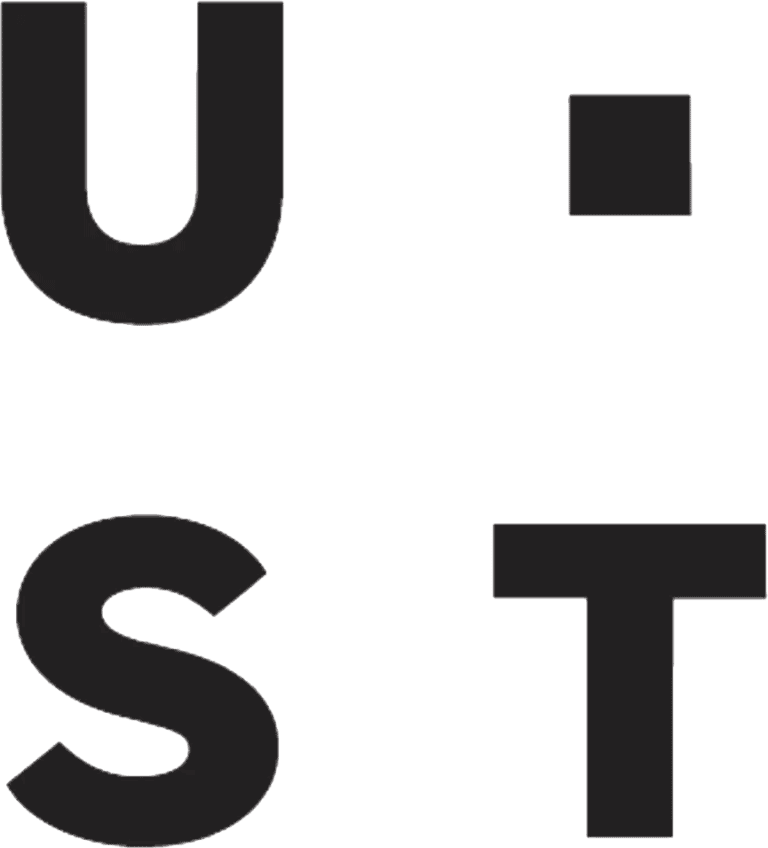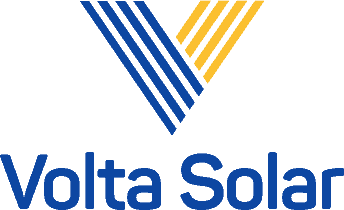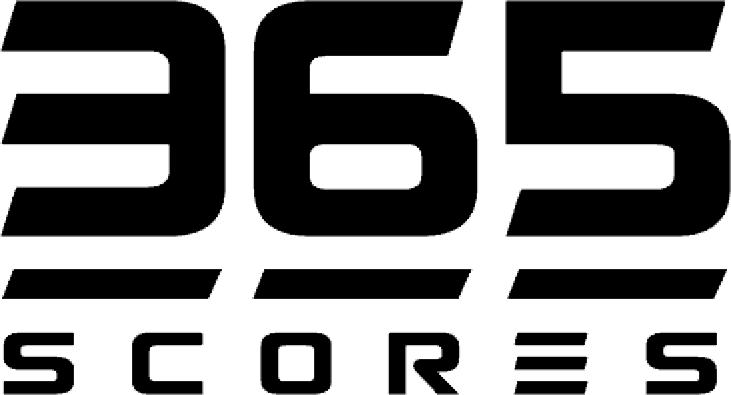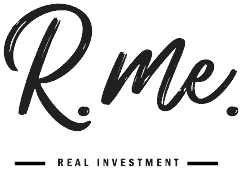 How do we do it? The title up here says it all. The branding process, your campaign around the world, the story, website, social asset management, or employer branding project, it's all part of it! Strategy and Creative.
or shortly: amazing people, doing amazing things.

Advertising

Digital

Branding

Copywriting

Offline

Design

Video

Disruptive Advertising

Event Production

Presentations

Web Dev

Ecommerce

Content Marketing

Influencer Marketing

Global Market Penetration
DIGITAL STRATEGY.
CREATIVE ADVERTISING.